Tourism and Recreation in the Regional Municipality of Wood Buffalo
The unique geographical setting of the Wood Buffalo region and the rich history of the area provide numerous opportunities for recreational activities and tourism. The woodlands, rivers, lakes, wetlands, flora and fauna of the region can be explored throughout the year by traditional or modern means. This section outlines some of the recreational opportunities afforded by the natural environment of the Wood Buffalo region as well as information on how recreational activities are managed and how they can potentially affect aquatic ecosystems. For more information see: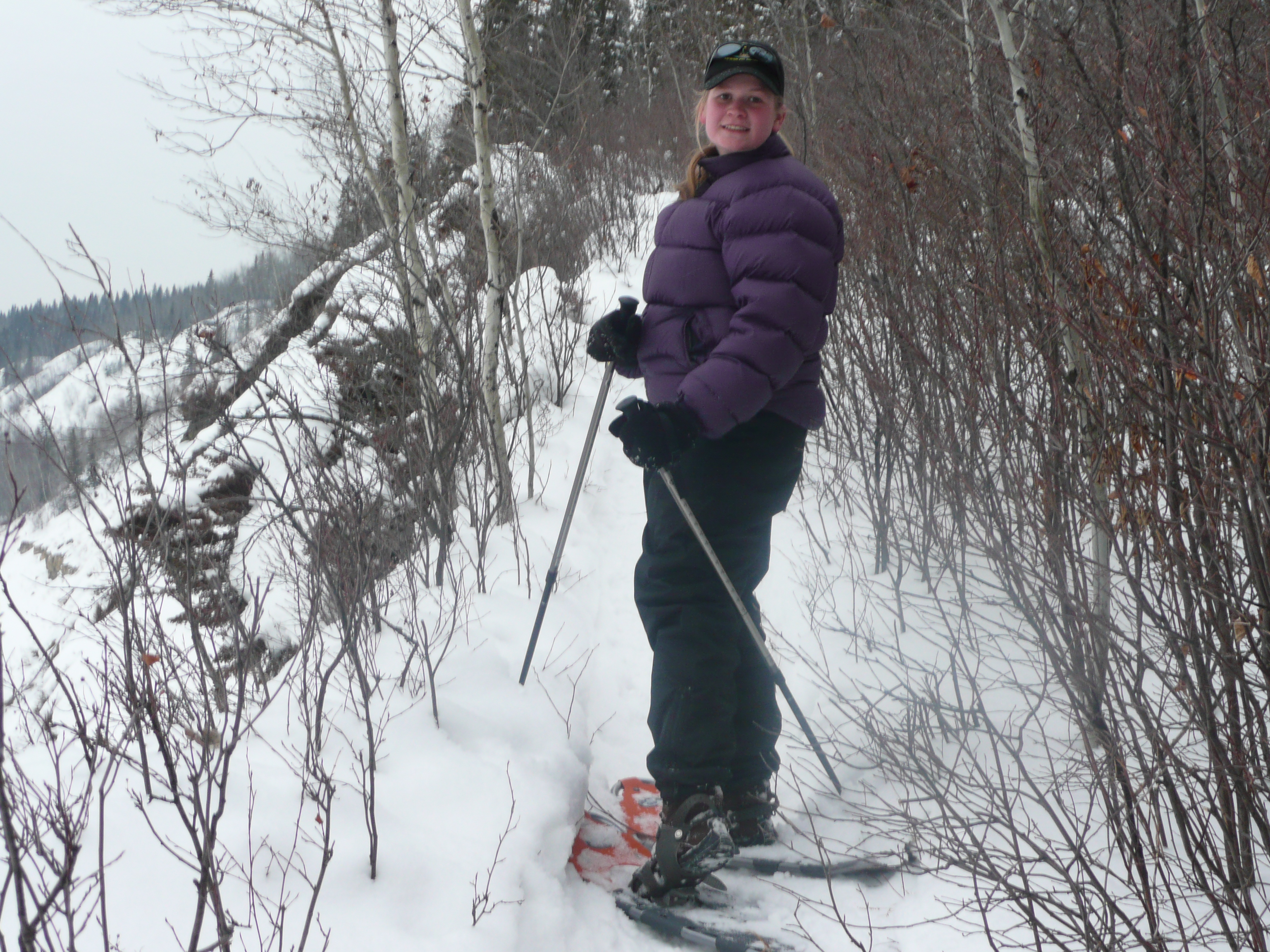 Snowshoeing. Source: Jeff Winsor.